The Film "The Last Common Hamsters"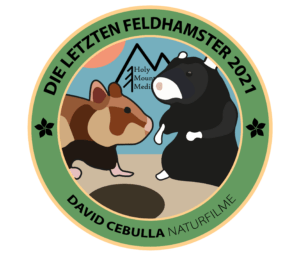 The film "The Last Common Hamsters" will educate and inspire, likewise. It is supposed to create awareness about the species and to enable critical thinking. The film shows the negative impact of modern agriculture and explains why the protection of the hamster is supporting biodiversity.
So far we have been filming in Germany, France, Austria, Hungary and Poland. We only show European hamsters living in the wild. The project development was funded by the Thuringian state chancellery. This enabled us to produce a trailer, to write a script, to make contacts to conservationists, scientists and farmers, as well as to identify areas with hamsters in our region. We also developed methods and required the equipment to film hamsters at night and in their natural burrow. In 2021, we successfully collected 5.040 Euro in a crowdfunding campaign. We conduct the project in collaboration with the local nature conservation association NABU Jena e.V.
You can read the video transcript here. Read More
Director: David Cebulla
Genre: nature film
Length: mininum of 45 minutes
First shooting session: from April till October 2021
Second shooting session: from April 2022 till October 2022
Planned release: mid-2023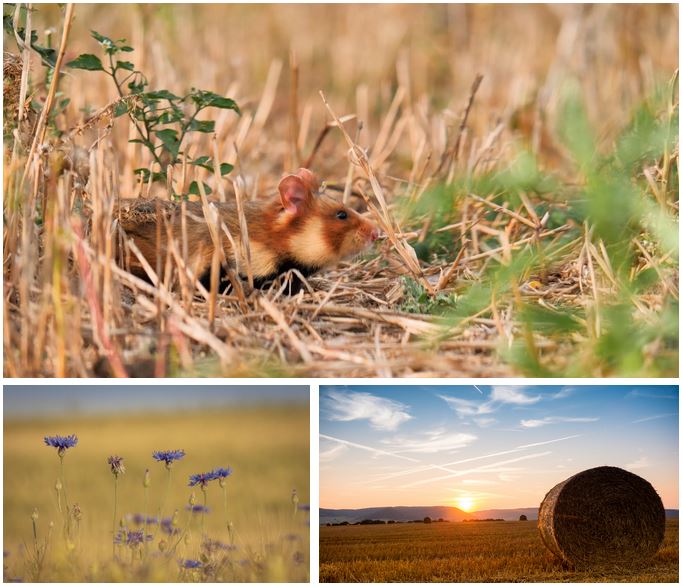 Sneak peak into the moodboard of the film "The Last Common Hamsters"