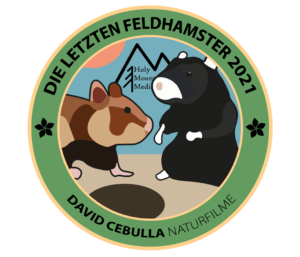 Three years on the hamster field
For this film, we were able to document wild hamsters in various countries. As the Common hamster is an umbrella species, the film shows a critical perspective on modern agricultural and environmental policy.
The Film
The Last Common Hamsters
Our filming locations were in Germany, Austria, France, Poland, Hungary and Kazakhstan. We were also able to intensively observe the particularly rare black hamsters.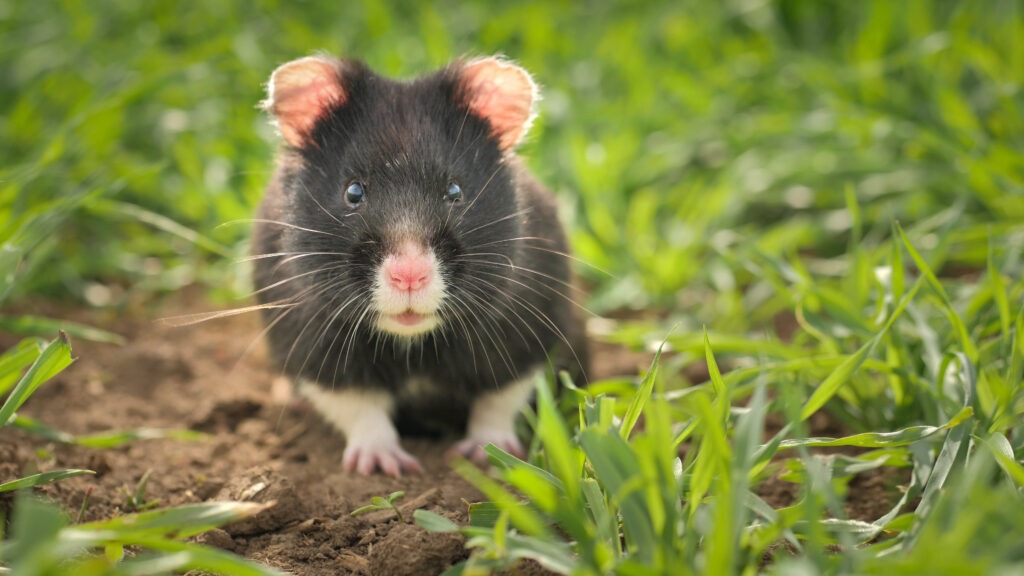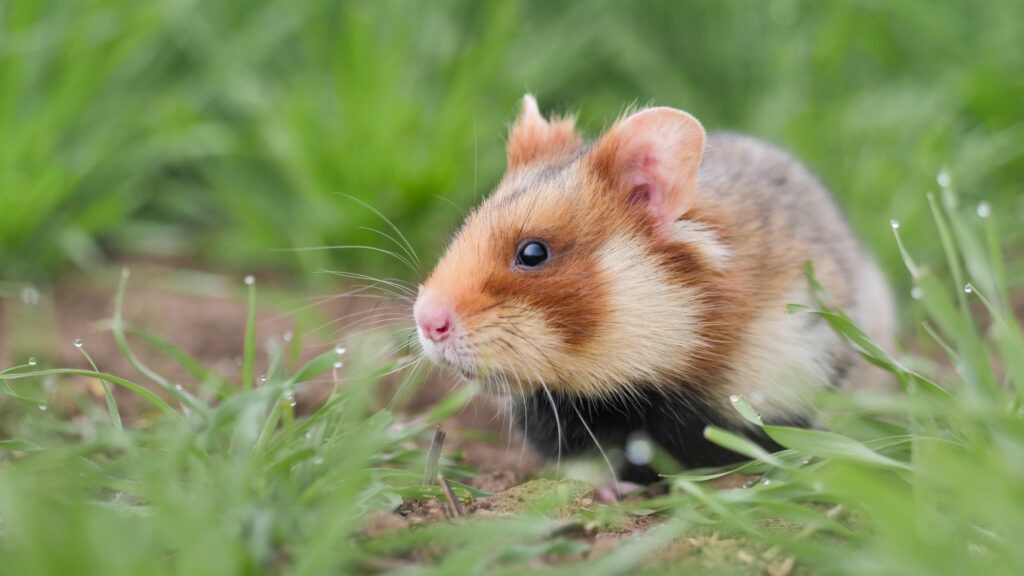 Pre-production teaser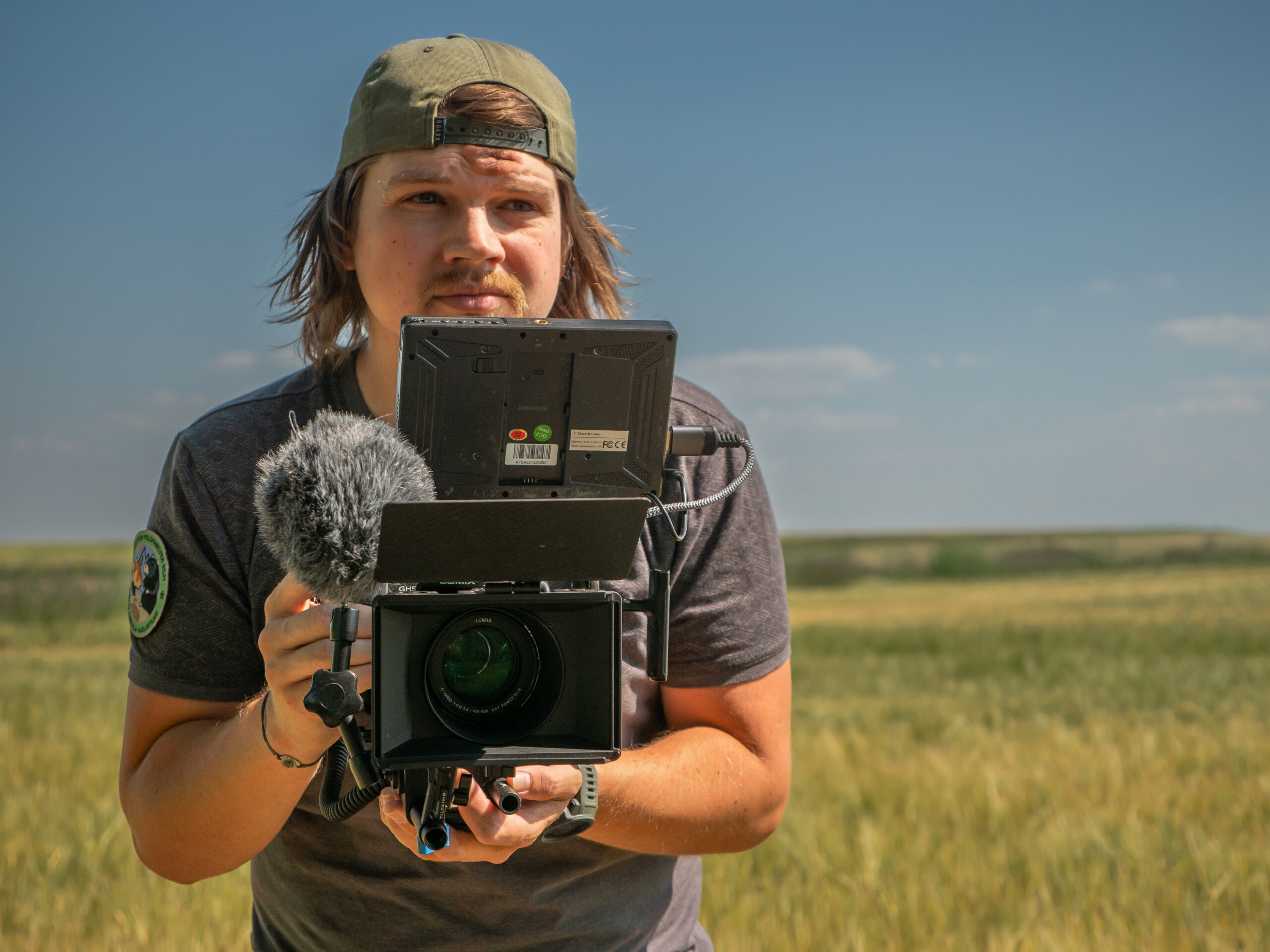 Director
"I wanted to document the remaining populations of hamsters in an entirely new way. Because if we don't act now, these will be the last Common hamsters."
David Cebulla (*1990) studied biology and ecology at the Friedrich Schiller University in Jena. As a full-time filmmaker and producer of nature films, he has been working on the Common Hamster since 2020.
About the film production
This is probably the most comprehensive film about the European hamster. Never before has this endangered species been shown up close in its natural habitat. This could be the last comprehensive contemporary document about the European hamster.
Only wild animals
no studio recordings, bred animals only in the context of being released into the wild
Unique recordings
food foraging, grooming, flight, predation, mating, juveniles and much more
Gloabl perspektive
We have documented hamsters from the eastern to the western border of their distribution area.
Diverse habitats
from modern agriculture, hamster protection areas, small-scale farming and urban spaces to the steppe
Steppe hamsters
We were the first to film the species in its pristine habitat in the Kazakh steppe.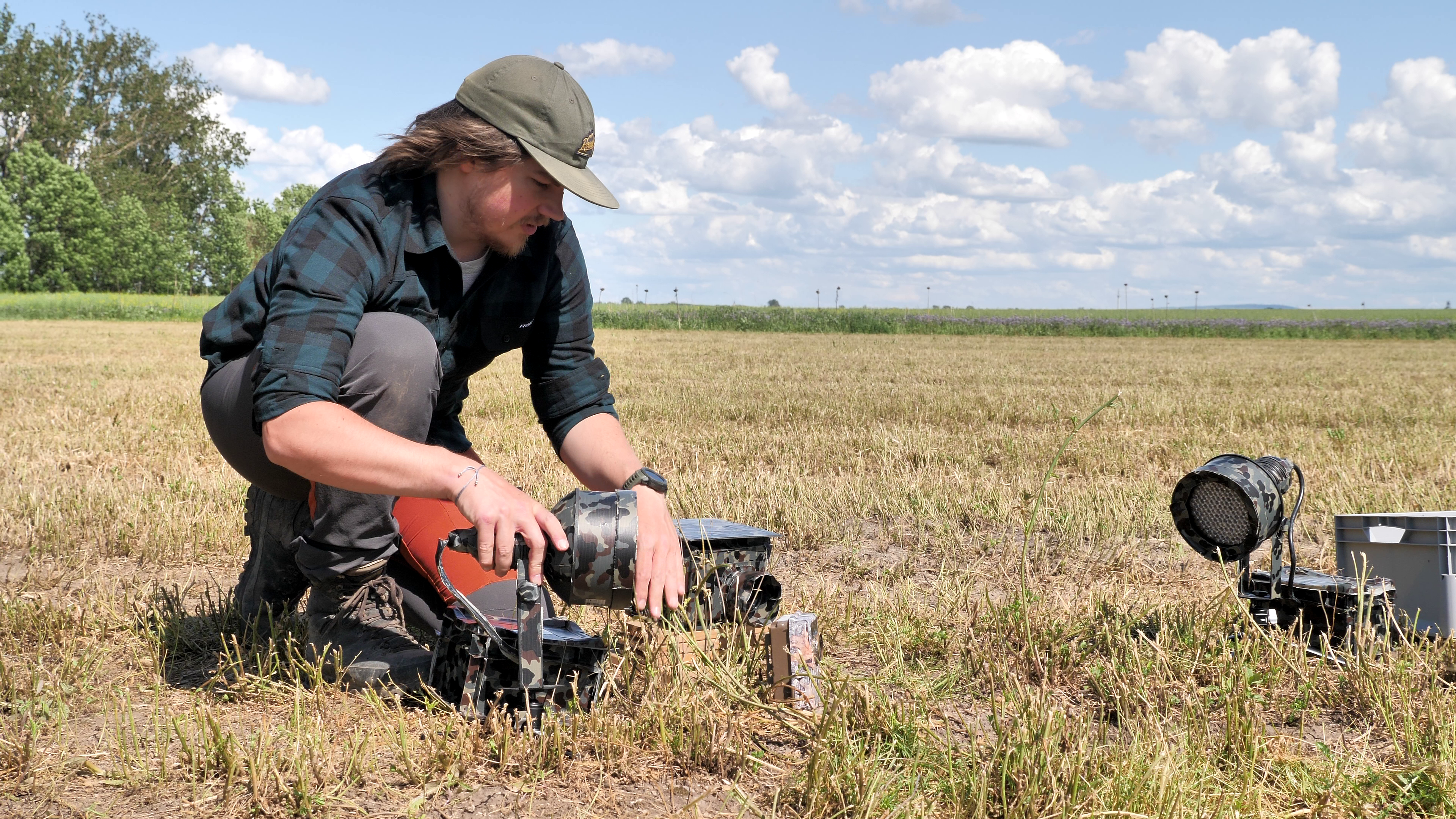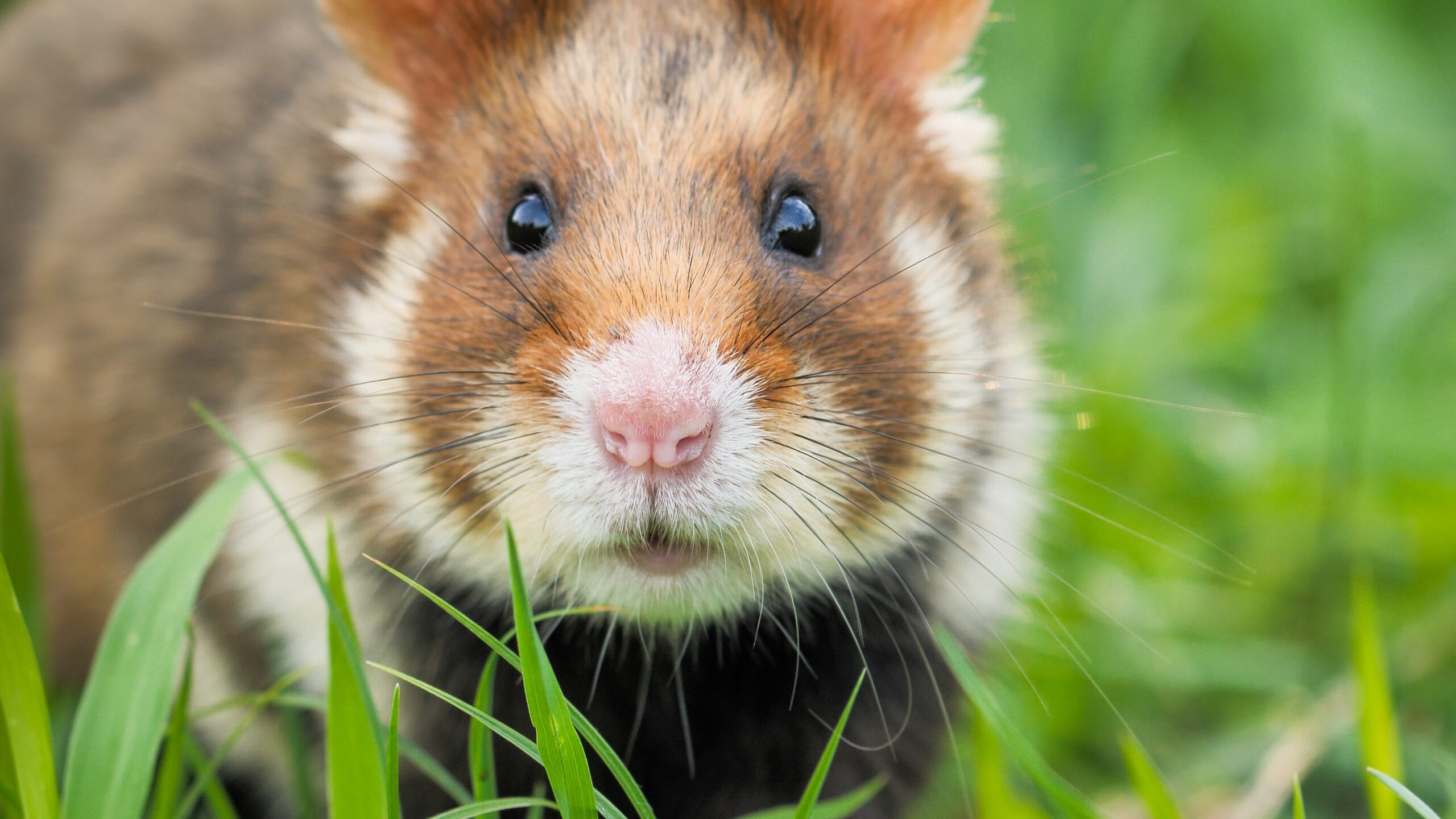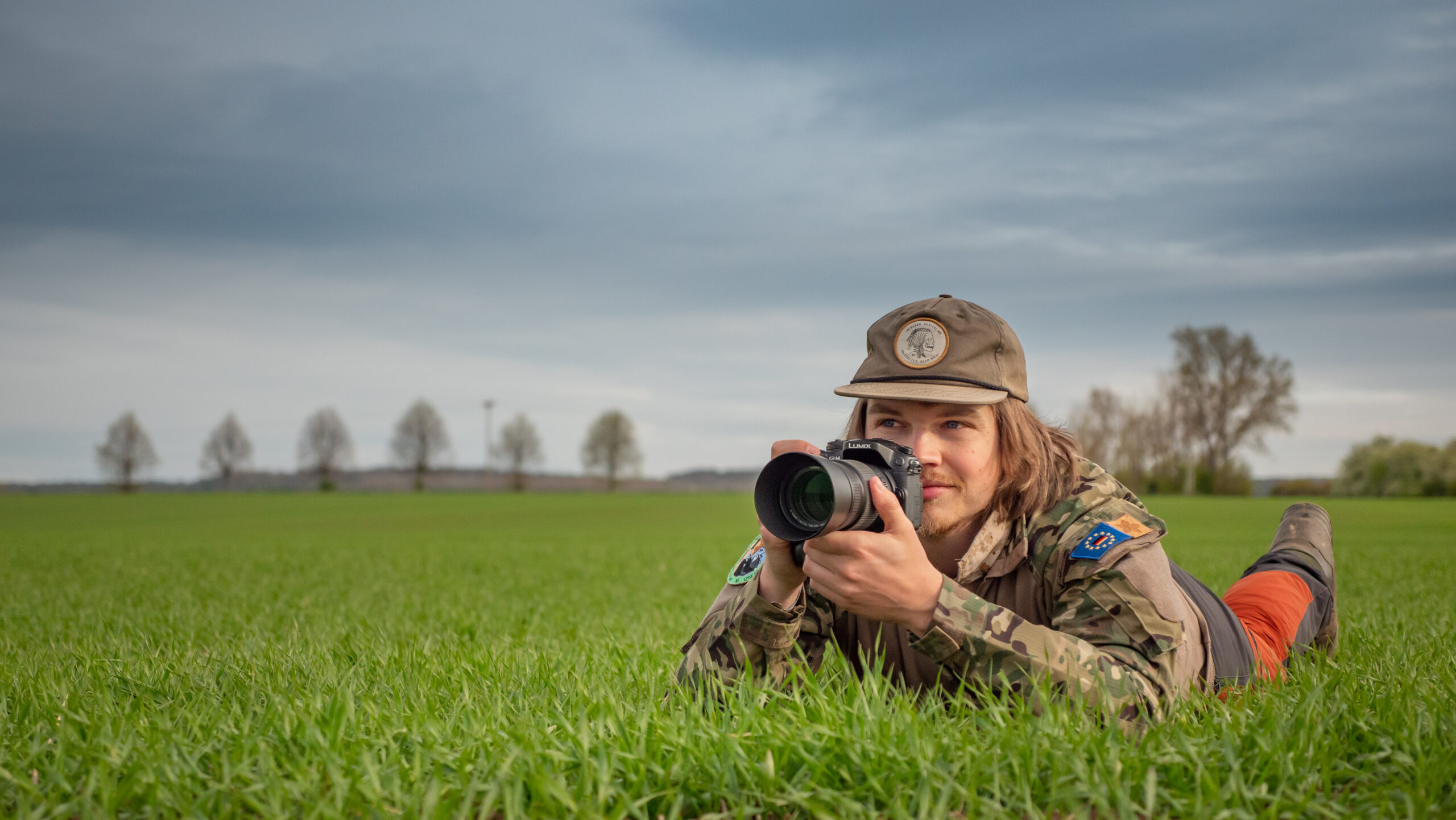 Galery
Funding
The Thuringian State Chancellery funded the project development phase in 2020. The financing of the first shooting session in 2021 was supported by a crowdfunding campaign and the Stadtwerke Jena Group as well as the Thuringian Ministry of the Environment. The second shooting session in 2022 was funded by the Thuringian State Chancellery. We would like to thank all supporters of the crowdfunding campaign and the funders of the project: